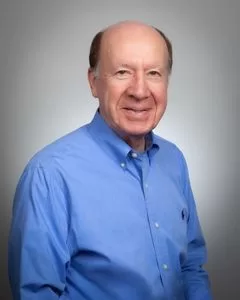 Achille A. Apicella, CPA
Principal
Phone (203) 925-9494 ext. 322
Email gil@ctcpa.com
Full Bio
"Gil" is a founding partner of the firm and has over 40 years of experience providing services in the areas of income taxes and tax planning, estate and gift taxes and planning, and business consulting (including purchase/sales). He also provides accounting and auditing services for all types of businesses especially closely held and family-run companies.
Gil began his career by being awarded the Gold Medal from the CT CPA Society for achieving the highest rank in the CT CPA exam.
Gil's experience includes being a past director of Webster Bank and the former Derby Saving Bank.
He also volunteered his services as chairman of the board of directors of the Flora & Mary Hewitt Hospital for many years and was instrumental in its sale and the subsequent establishment of the not for profit Hewitt Foundation which provides grants to organizations assisting residents of the valley community. He currently serves as a director and vice president of the Foundation as well as a director and president of another private charitable foundation. Gil has been active in numerous charitable and other organizations for many years.
Gil is a member of the American Institute of CPA's and the Connecticut Society of CPA's.
When Gil is not at the firm he enjoys spending time with his family, cycling, walking (his dog as well) and kayaking.
B.S. with high honors, Quinnipiac University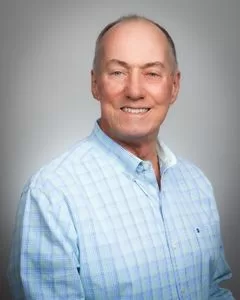 John J. Zaprzalka, CPA
Principal
Phone (203) 925-9494 ext. 321
Email john@ctcpa.com
Full Bio
John is a partner with the firm and his goal is to help his clients solve their business, tax and financial issues. For over 3 decades he has concentrated his knowledge and experience in the areas of income and gift taxes; business consulting including sales, mergers and operations; transitioning family owned businesses; retirement plans; and accounting and auditing. He is active in the community as a 25-year member of Griffin Health Services Board of Directors and is a past Chairman; serves on the Parish Council and financial committees of St. Michael's Church in Derby; is a past Board Member and Chairman of the Valley Community Foundation and has served on numerous other boards of non-profit organizations and town committees.
He currently is a member of the American Institute of CPA's and Connecticut Society of CPA's.
John is a lifelong Valley resident, growing up in Shelton and currently lives in Seymour with his wife, Laura. He has two children and two fantastic grandchildren. When he's not at the firm, John spends time golfing, traveling or with those wonderful grandkids.
B.S., Fairfield University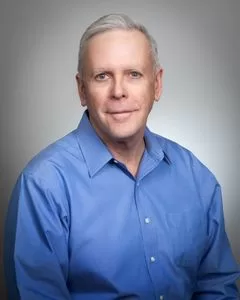 Full Bio
Jim's expertise is in the areas of auditing, management advisory services and consulting with regard to third-party reimbursement regulations. He has served as an expert witness and consultant to various organizations and regulatory agencies. Jim is active in the non-profit community and currently serves on a number of non-profit boards and committees.
B.S., Providence College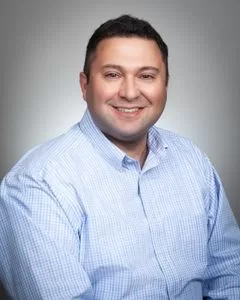 Full Bio
Mike is originally from New York and received his Accounting degree from Thomas Edison State University. He and his wife decided to settle down in Connecticut with their two young daughters and are enjoying every moment of their decision. Mike has always had a passion for numbers, finances, and helping people achieve their financial goals.
Bakhtiar Alam
Staff Accountant
Phone (203) 925-9494 ext. 335
Email bakhtiar@ctcpa.com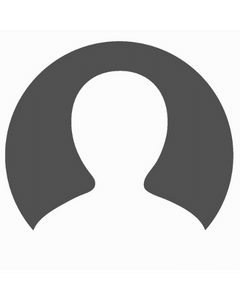 Kimberly Brennan
Staff Accountant
Phone (203) 925-9494 ext. 317
Email kimberlyb@ctcpa.com